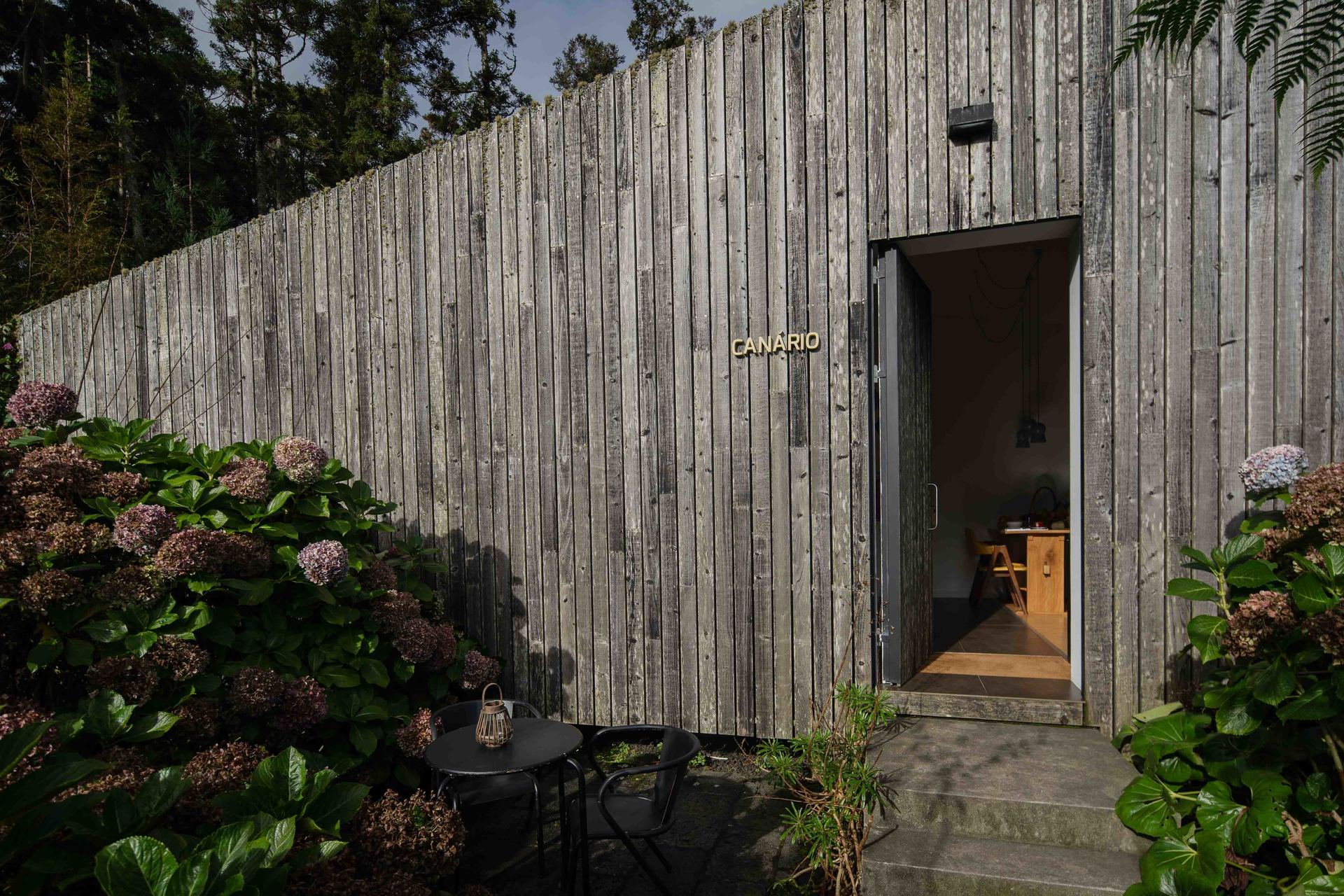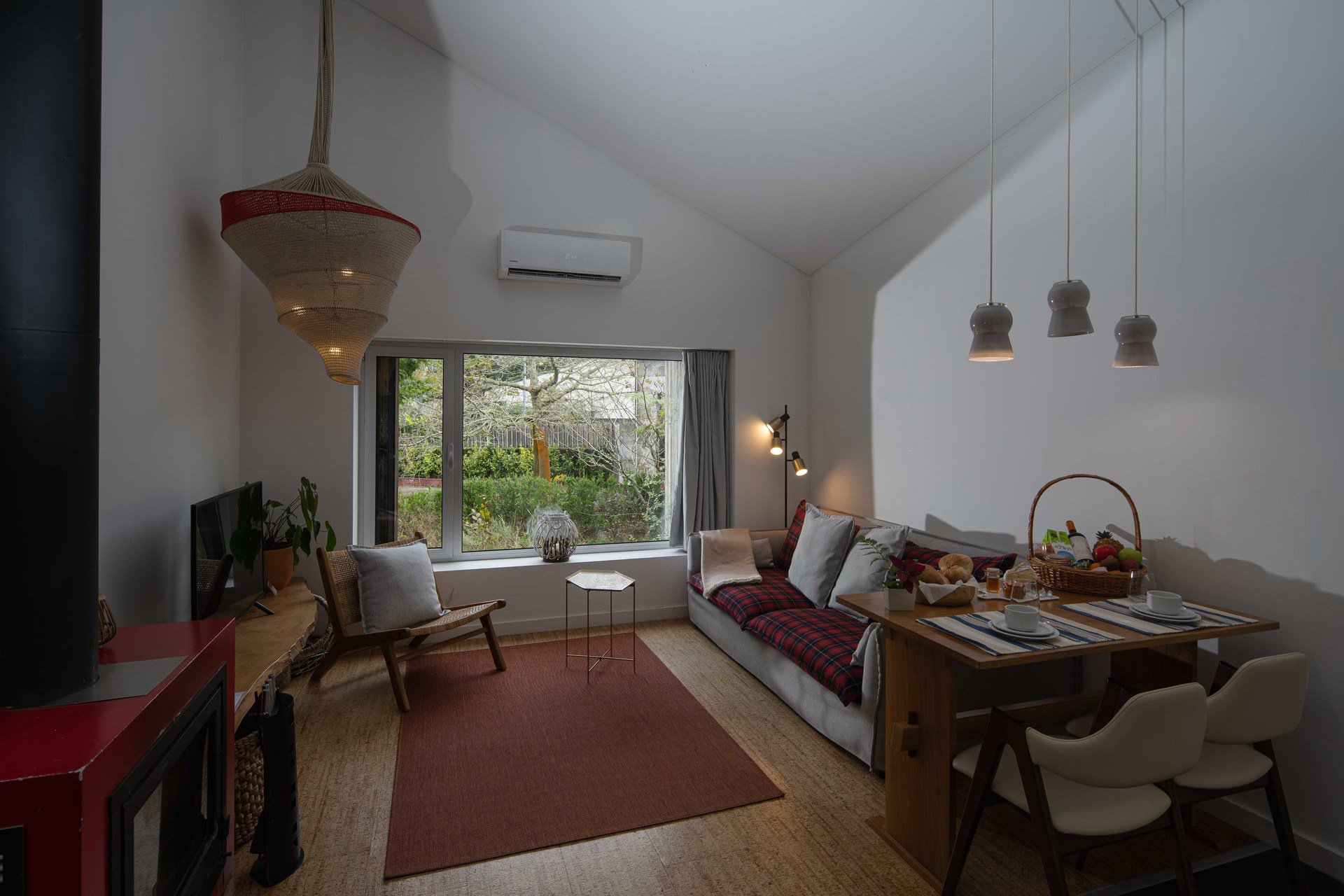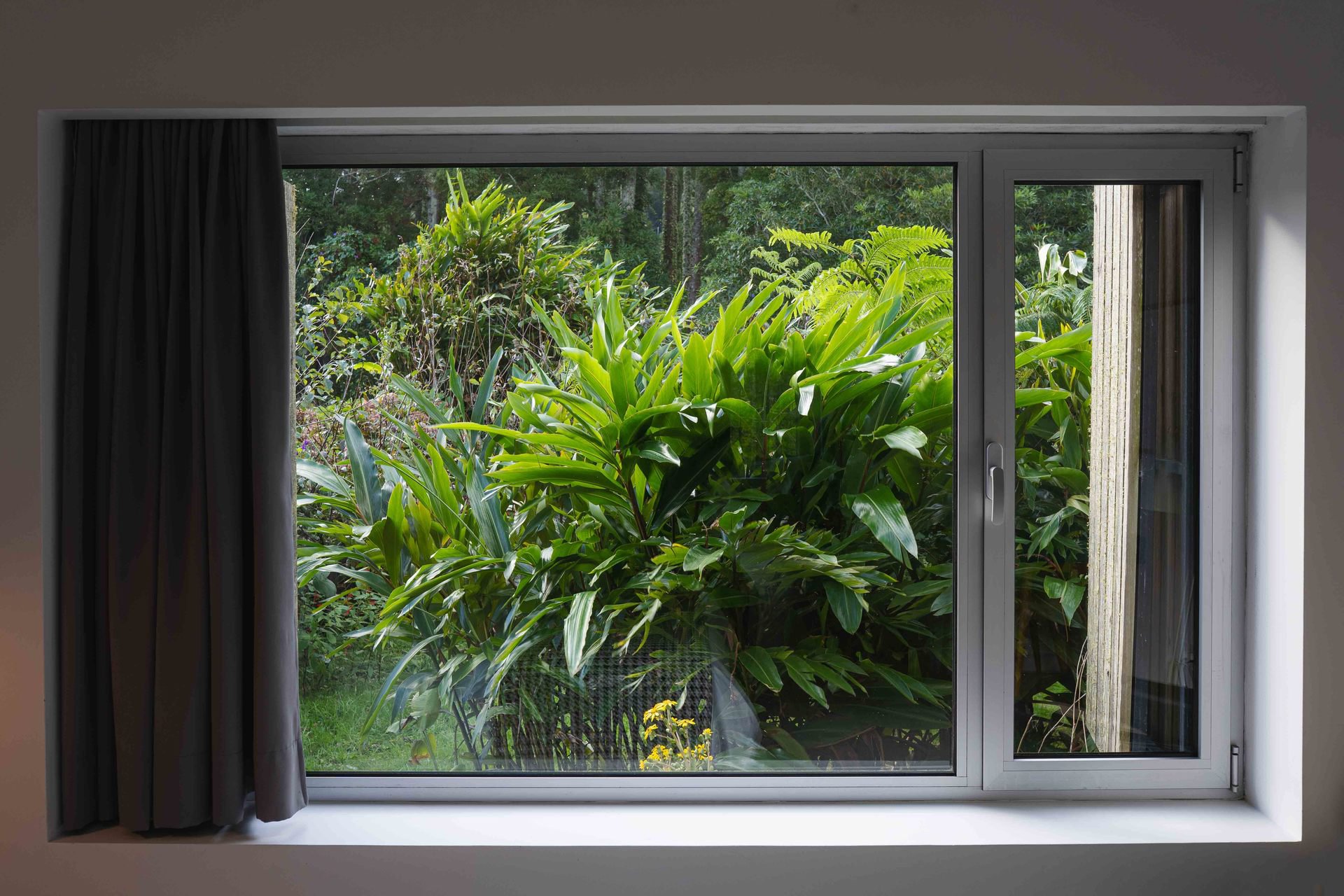 7 Cidades Lake Lodge & Lake View House
On the shores of Lagoa Azul, 7 Cidades Lake Lodge offers three bungalows. Prepared to accommodate 2 people, each bungalow was designed in detail to offer maximum comfort, and is integrated in the idyllic surrounding landscape.
The property also includes the Lake View House. Prepared to accommodate 7 people, it displays features inspired by the traditional Azorean architecture, building materials, and techniques.
In every unit there is the possibility of adding extra accommodation.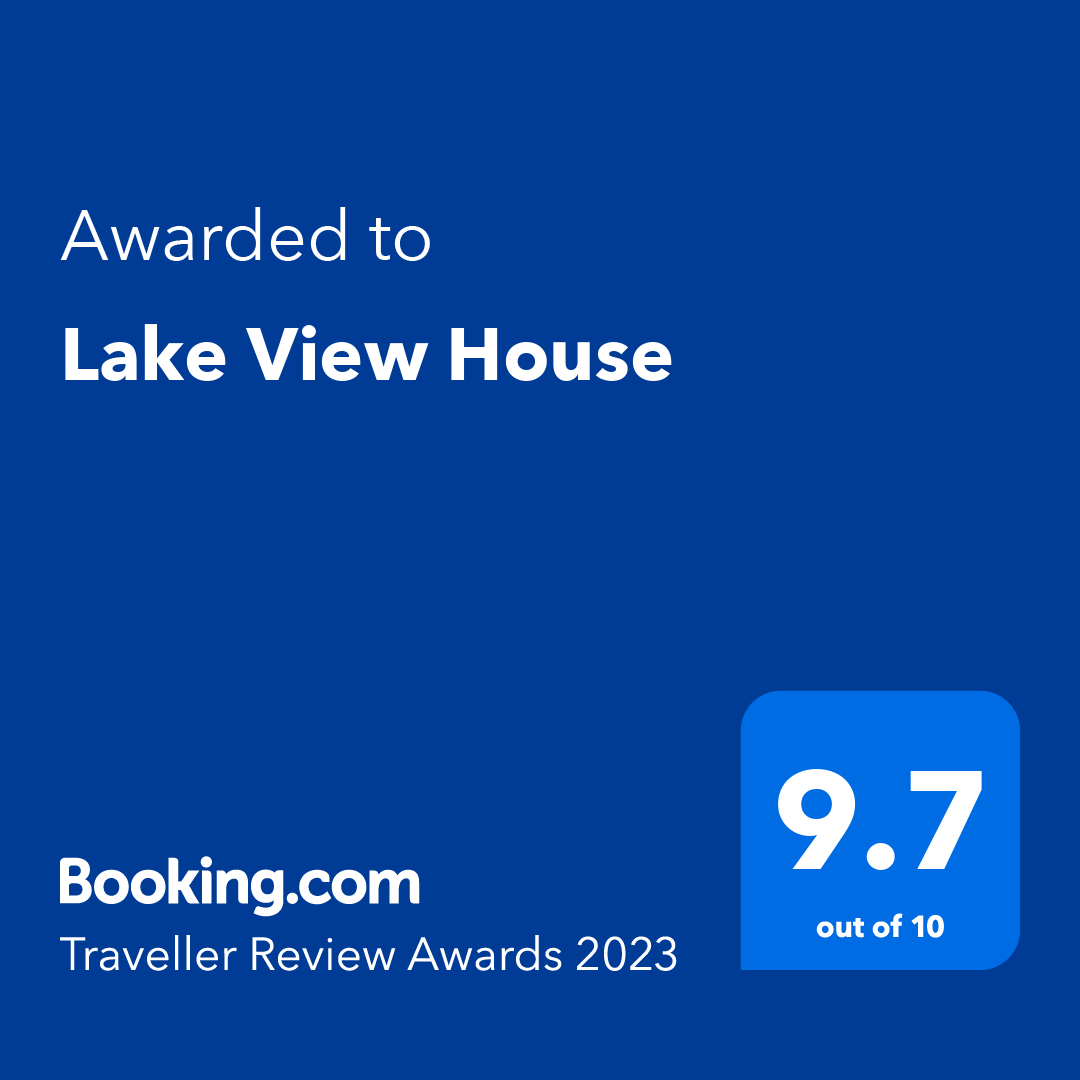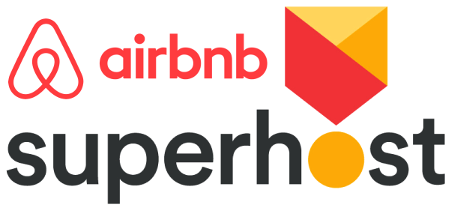 Each bungalow has an area of 46 sq.m and is comprised of one bedroom, living room, kitchenette, bathroom, hall and porch. They were designed in detail with the aim of …
The house has an area of 155 sq.m and is comprised of four bedrooms, kitchen, dining room, living room, two bathrooms, hall, and a porch with direct view to Lagoa …
Parking
There is free public parking around the property.
Garden
There is a garden around the property, allowing for both privacy, and enjoyable moments.
Sete Cidades Lagoon
The property is just meters away from Lagoa Azul, one of the two lagoons that comprise the Lagoa das Sete Cidades
Air Conditioner
Both the bungalows and the house have air conditioner.
Free WiFi
There is free WiFi in the whole property.
Fireplace
Both the bungalows and the house have a fireplace.